About Us-EBAY
Author: Neto Support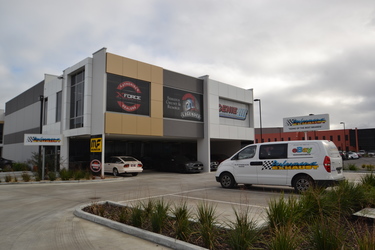 Performance Exhaust offers over 30 years of genuine experience, so we are
able to provide the best service and advice you want for your vehicle's exhaust
system. We have extensive experience in fitting systems for sports, performance
and standard applications.
Nothing is impossible - mandrel bend, all degree bends, pre bent piping for all
makes of cars. You name it we've done it. We have ready to go, or bolt on
performance systems for many makes of cars with our systems available in mild,
and stainless steel. We can custom design many exhaust systems to suit your
needs in our modern state of the art workshop. We also have a large range of
flanges and gaskets to suit many turbos. All our custom turbo systems are made
in mild and stainless steel.
Performance Exhaust custom make all types of exhausts for all makes of cars in
either mild steel or stainless steel. We will design and make any exhaust system or exhaust headers using the latest technology equipment.
Performance Exhaust Nationwide Pty Ltd
Factory 20 / 10 Henderson Road
Knoxfield 3180
Victoria Australia
ABN 88 163 223 612