Why fit a catch can?
W A R N I N G
THE FOLLOWING INFORMATION CONTAINS GRAPHIC IMAGES THAT WILL SHOCK AND DISTRESS ALL MODERN DIESEL OWNERS
Is your diesel engine a ticking time bomb?
Unless you've been hinding under a rock, your would have heard plenty of talk about Catch Cans and EGR Soot build up lately. But what is all the hype about?
Well firstly, Lets get the technical stuff out of the way.
Modern diesels often breathe heavy with a continual amount of "Blow By" causing a buildup of pressure in the crankcase of the engine. To regulate this pressure the PCV (Positive Crankcase Ventilation) system releases this oil laden vapour back into the intake to be burned in the combustion process.
As part of the emissions control equipment fitted to these engines, the EGR (Exhaust Gas Recirculation) valve allows a portion of exhaust gas to recirculate back through the intake side of the engine to be re-burned. Thereby reducing the amount of harmful NOx (Nitrogen Oxide gas) that is released into the atmosphere. Good for the enviroment, not so good for our engines.
This is where things get sticky!
You could live with EGR or PCV on their own, but when they mix it gets NASTY!!!!
The combination of sooty NOx gases and oil vapour form a sticky mess that carbonizes and solidifies over time, reducing airflow to the engine. Similar to cholesterol clogging your arteries, your engine is a heart attack waiting to happen.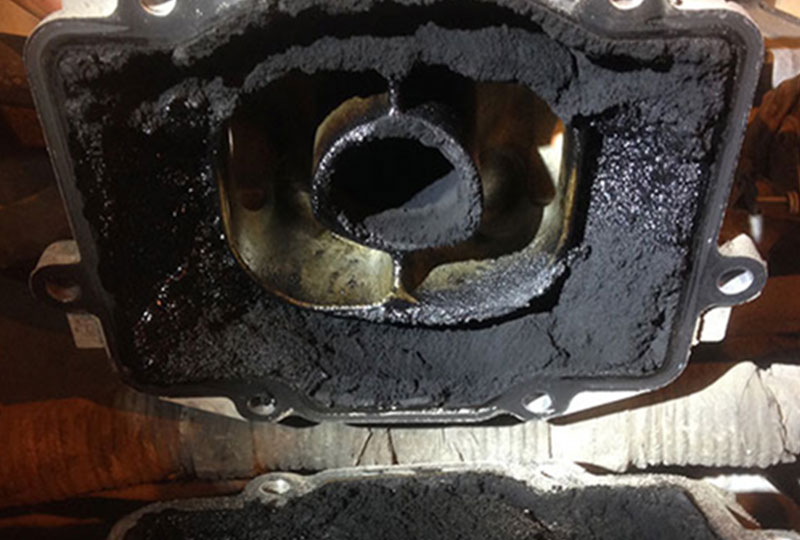 What is the Solution?
First and Foremost - FIT A GOOD QUALITY OIL SEPARATING CATCH CAN such as the Direction Plus Provent Kits available on our website. These kits come complete with all brackets and hoses for an easy DIY fit.
If your vehicle is already feeling sluggish and down on power, using excessive fuel or blowing excessive smoke, then you may need to invest in an Intake Clean before fitting a Catch Can. If left untreated, the buildup in the intake can be so severe that the engine won't run at all....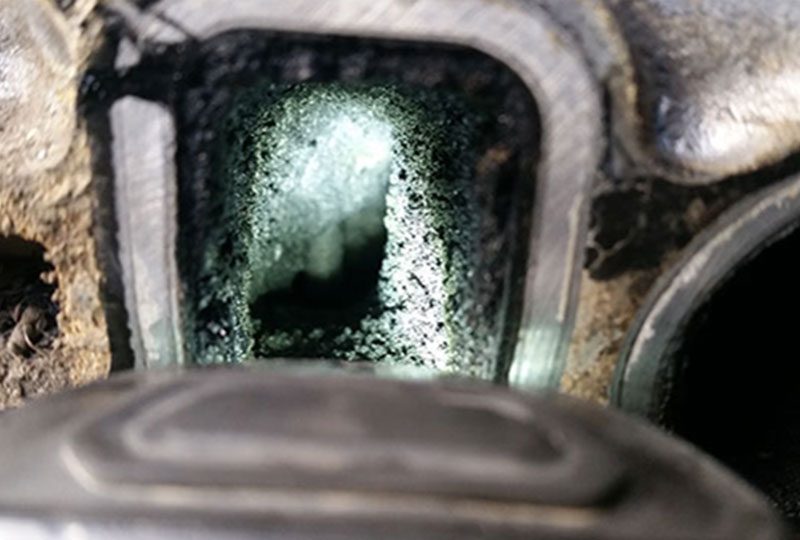 Thanks to Jeff @ legendex for this info.
---
Leave a comment